Services
For a selection of the services that AM Mortgage & Financial Services can offer to our clients please see below
All
about

us

AM Mortgage & Financial Services Ltd was established in Sittingbourne in 2000 by our current Managing Director Angela Melanophy.
We want our clients to be financially independent, to be able to enjoy life, to pursue goals and dreams, safe and secure in the knowledge they have someone to turn to and rely on. This is what drives us to be the best we can be.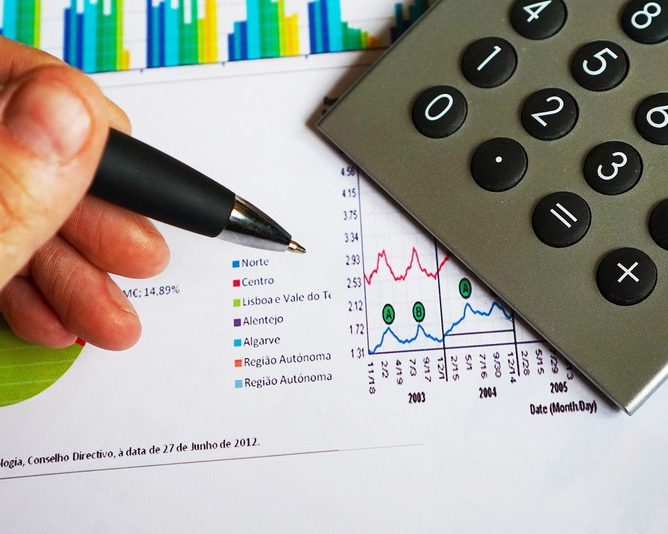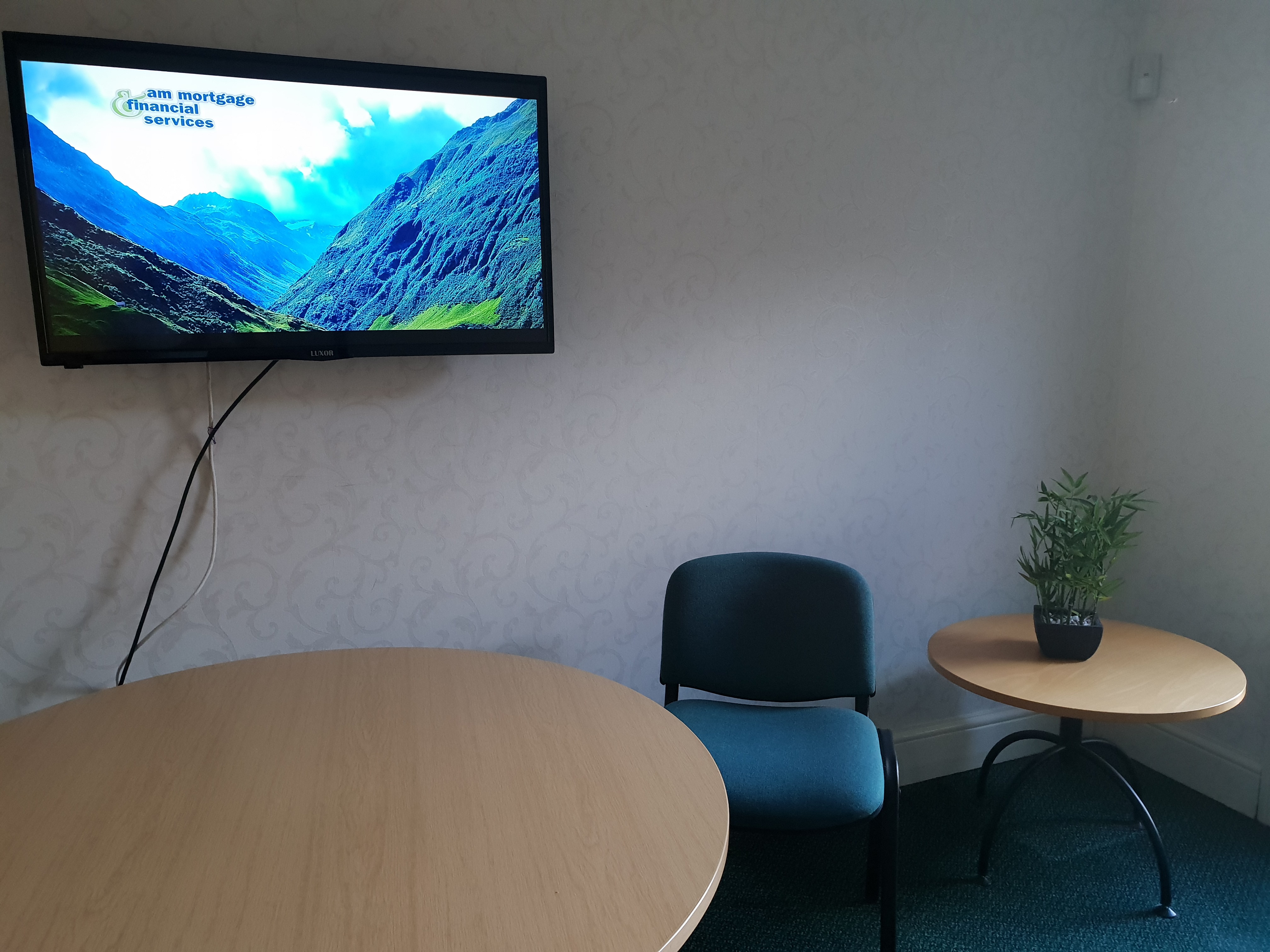 It's about sitting on the same side of the table as our client, surveying the whole market and choosing the most appropriate solutions.
It's about considering existing financial products (pensions, investments, mortgages, life assurance etc) by analysing these and making recommendations as to whether they should be kept or replaced. We adopt a view that existing products are suitable unless we can demonstrate otherwise.
It's about being open minded to new developments from across the market and considering whether to recommend these.
We are not a large, faceless institution and believe in providing personal one to one advice. Having two advisers and a support team means we are big enough to provide excellent support yet small enough to really get to know our clients and provide a personal, bespoke service.

If you would like to arrange a no cost or obligation meeting with Angela in our offices in Sittingbourne please click in the menu above to contact us.
Client Testimonials
Don't take our word for it – here's what our clients say:
This was a new experience for me and my husband, but we were welcomed and treated as priority customers. The service we received was second to none and completed as quickly and satisfactorily as possible. We have already recommended them to friends and family.
Carol
Excellent service from Angela and especially Lynne for her patience and good humor throughout.
Geoff
The service I received was second to none form Angela and her team, I was very impressed with the services they provided, so much so I recommend them to all my Friends and Family, Thank you for all your help.
Anita
Angela always explains to us very clearly how the different policies work and we feel we are never hurried about decisions we need to make.
Dennis
Our Team
Below you can see a breif biography of our friendly staff members.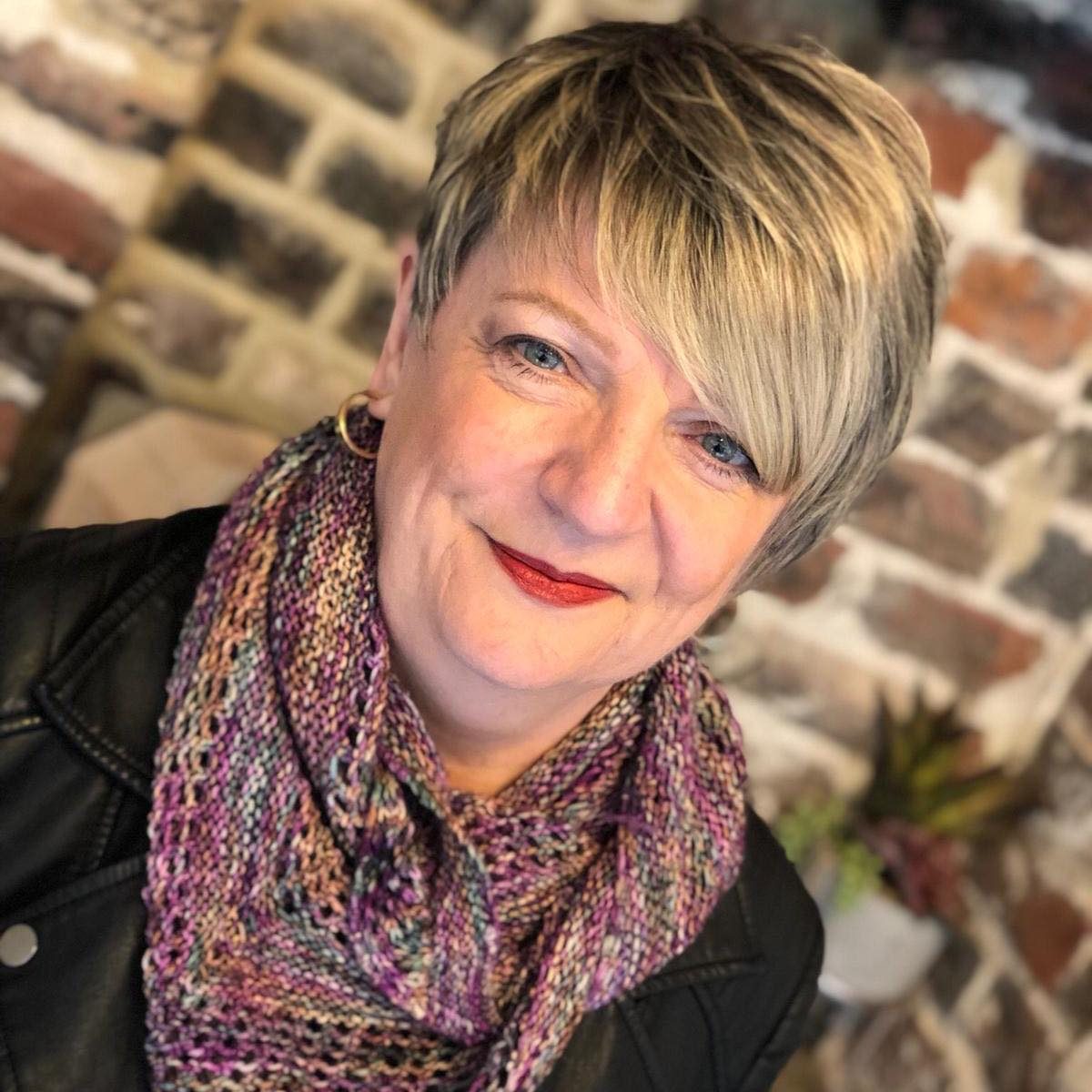 Angela Melanophy
Managing Director, Lifestyle Financial Planner and Will Writer
Angela is our Managing Director and Company Founder and has various roles within the company. Angela is our Financial Planner and is a Chartered Member of the London Institute of Banking & Finance. Angela started her career in 1994 and so now has over twenty years of experience in Financial Services. She is qualified to Advanced Diploma Standard to provide financial planning advice in all areas. Her specialist areas of advice are Pensions, Investment,Equity Release and Long Term Care as well as Mortgages and Protection. She also specialises in Wills, Lasting Power of Attorneys and Trust Planning under the trading name of AM Legal Services which is a trading style of the Company. She is an Associate member of the Society of Will Writers and works with The Society Of Will Writers Trust Corporation for clients that need more complex Estate Planning and Probate Services. She uses National Will Safe Ltd for Will Storage . You can meet with Angela to plan your lifestyle for both now and the future, she will help you set lifestyle and financial goals and guide you towards achieving them. She has helped many of our clients with their retirement planning both for the future and at retirement guiding them through the maze to the plan that suits their needs best.
Perri Wood
Finance Director, Office Manager and Head of Paraplanning
Perri is our Office Manager and Finance Director and she ensures that the Administration Department at AM Mortgage & Financial Services runs smoothly and she also takes care of the Company finances. Perri is also Angela's joint Business Partner having joined her as a Company Director in April 2011. Perri is the Compliance Officer and Money Laundering Reporting Officer for AM Mortgage & Financial Servces Ltd. Perri is heading our Paraplanning Department to provide assistance to Angela for our mortgage clients from when Angela has made her recommendations with them up to application stage and her admin team then progresses the cases to completion. Perri is looking to expand this department to include assistance for our Financial Planning clients.